This is the spaceport, aka the home of free content at cepheus - select a link below to get started! Link backs are appreciated for anything made by me x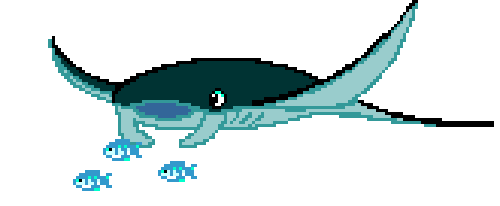 Pixel pieces by me.
What I'm listening to.
Free HTML/CSS layouts for your blog or website!
Free CSS themes for the htmlcommentbox script.

100x100px Icons, 88x31px buttons, pixels & decors.
Layouts, banners & miscellaneous edits.

Various backgrounds for websites/blogs.
A collection of 2000s style icons/avatars.
Small pixels/cursors from across the web.