👽 I 👽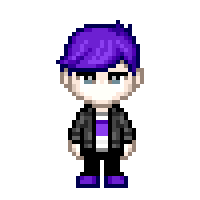 Welcome to the mobile version of ben's world! This site contains a portfolio of written pieces, my blog & some nostalgic internet things. Scroll down & enjoy browsing x

Note: Best viewed with your phone's light mode.
🔮 II 🔮
cepheus © 2020. named after the constellation!
⚡ III ⚡
(all credits & information can be found via the desktop site)